You were hoping to spend the summer backpacking across Europe, exploring the Mayan ruins or relaxing on the beach in Aruba. There's just one small problem: You don't have enough savings.
About half of Americans (49 percent) don't plan to take a vacation this summer, according to a new Bankrate survey. And 1 in 4 respondents say they're not taking a summer vacation because they can't afford it.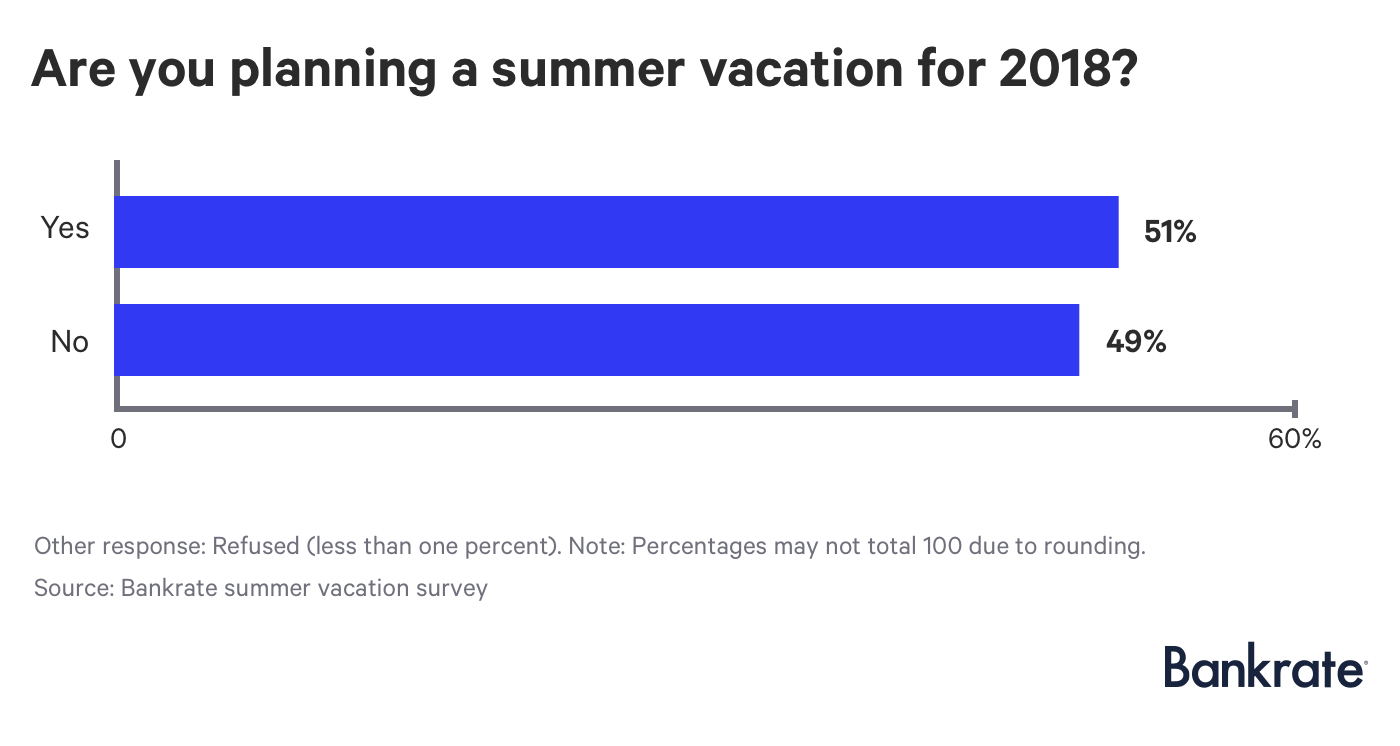 Carol Rose can relate. Normally, she would leave town and spend time at the beach. But for financial reasons, she'll have to stay close to home this summer.
It's only been a year since Rose started working full time again. On top of that, she's going through a divorce. And in the fall, she'll have a son and daughter in college at the same time.
"When you're entry level after 17 years out of the workforce, you don't get paid very much," says Rose, a 51-year-old public relations and content developer in Phoenix. "It's just not good timing. (A vacation) won't happen this summer."